Home
»
Nutritional Counseling
Nutritional Counseling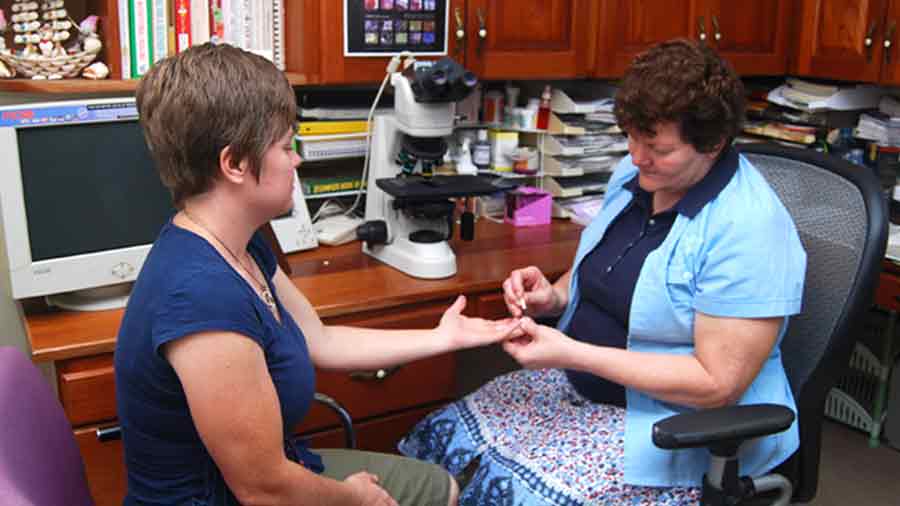 Wish you could get trusted, personalized, nutritional counseling from an experienced herbalist?  Also, want to know what your body was struggling with before it became a serious problem?
Would you like to see what YOUR body actually NEEDS or is lacking?   Have you ever wanted a experienced opinion from an alternative health source?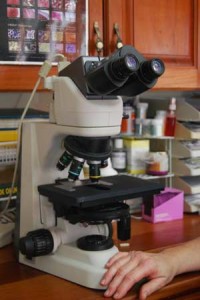 Well look no further than a nutritional consultation with Elizabeth using Photo Comparative Blood Analysis microscopy.
Why throw away hard earned money on expensive herbs, vitamins, and supplements you may not need when you can get personalized, one-on-one guidance for your body's need.
Only a trained, certified, and well experienced analyst can see problems, you would never have discovered on your own.  See in real time with your own eyes, what she sees via a video monitor.
Call or come down to the Ultimate Herbal Health Food Store to schedule your own consultation.
I, Elizabeth Penner, am NOT a medical practitioner. I do not diagnose, treat, operate or prescribe medical treatment for any human illness, nor give medical advice.  I am a Herbal Specialist and therefore can only advise herbs and vitamins.